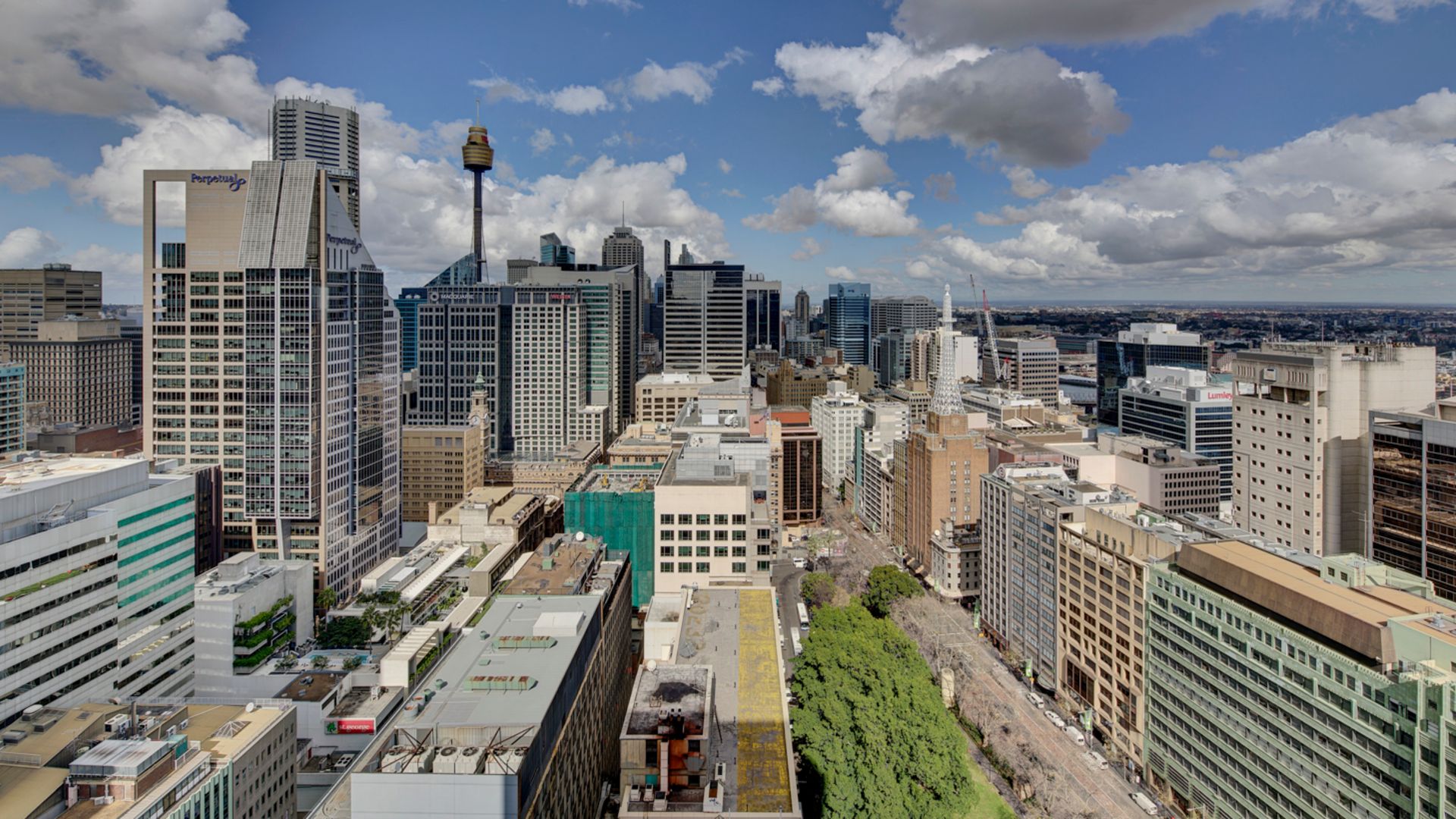 Sustainability at 60 Margaret Street
A sustainable future
60 Margaret Street Sydney has a 4.5 Star NABERS Energy Rating and 4.5 Star NABERS Water Rating. The building's service specification is comparable to those of the highest A-Grade office towers.
'This Changes Everything' is our sustainability strategy. The strategy was implemented in 2014, we're now on our way to be net positive by 2030. Importantly our construction team recycles 95% of waste. Today, we're looking at what matters most to Mirvac's stakeholders to achieve more and deliver more, sustainably.

Over the past 47 years, Mirvac has evolved from being a local residential developer to become one of the most trusted and respected names in Australian property – an ASX Top 50 company with a business spanning every phase of the property lifecycle. A key part of this evolution has been the inception and growth of our Office & Industrial division. With $15billion of assets under management, and one of the strongest development pipelines in the country, Mirvac has carved out a unique reputation in the Office & Industrial sector. This has partly been driven by our end-to-end offering, which means we are able to develop, construct, own and operate our buildings. As an owner and manager, we not only have an interest in the long term success of our assets, we actively invest in it. Thanks to our expertise across all property sectors, Mirvac is also able to bring a new dimension to today's workplace. Challenging traditional notions, we blend office, retail, start-up and community spaces, creating vibrant, multifaceted urban precincts. We see every project as an opportunity to innovate and improve the way things are done – and ultimately, to create places where Australians can perform at their best.

Find out more about our sustainability policy.